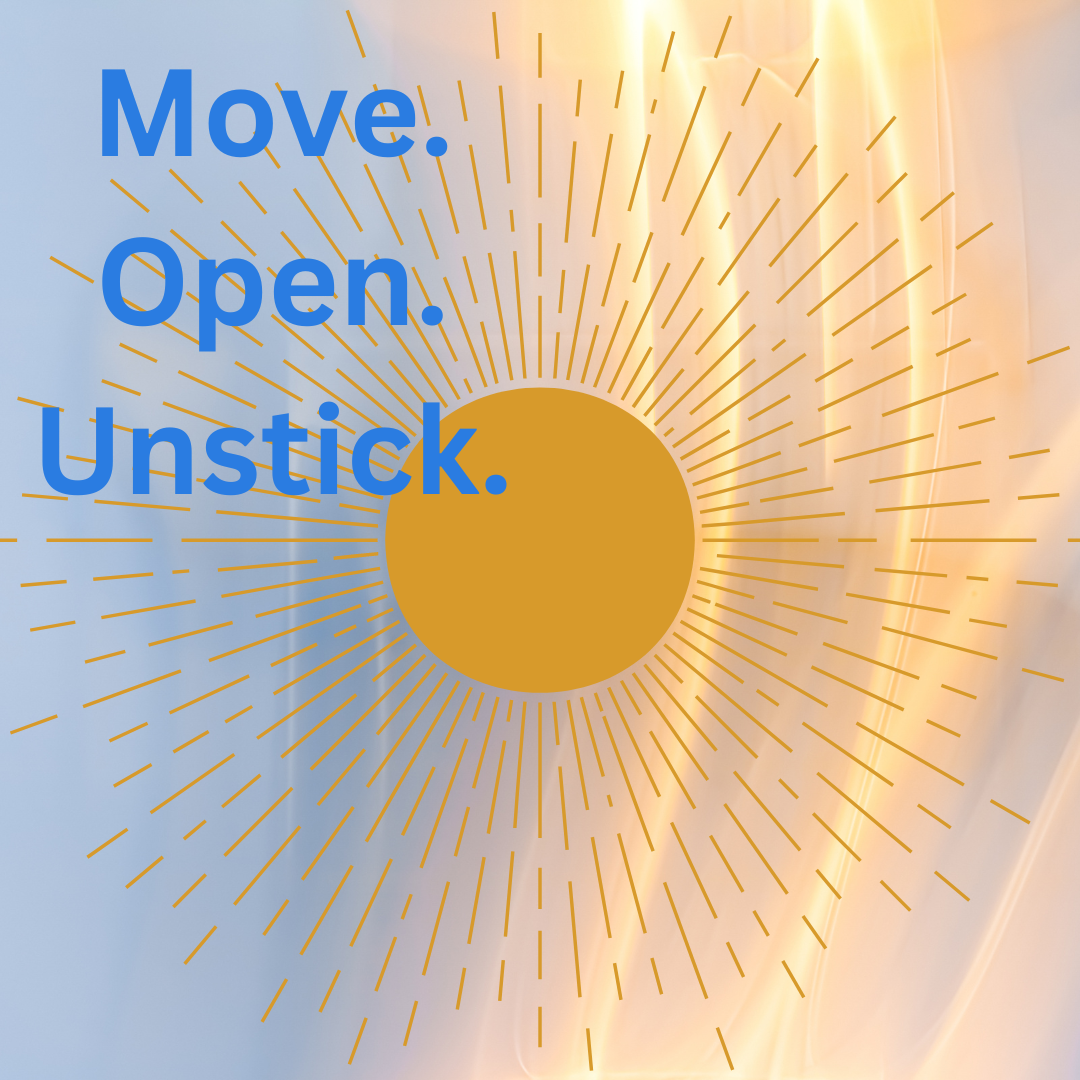 Announcing our first workshop of 2023! This three hour workshop is built on the idea of continuous and intentional movement creating a mental and emotional environment for inspiration and creativity. For more information or to express your interest follow the link below.
Find out more!
Navi Collaborative
Navi Collaborative was founded in late 2014 out of a desire for artistic action and opportunity. We debuted our work at The Auckland Fringe Festival in 2015.
Storytelling is the marrow of our being. As a Collaborative we are committed to telling stories in the most authentic, connective, engaging, genuine and imaginative ways we can dream of.
Learn More About Navi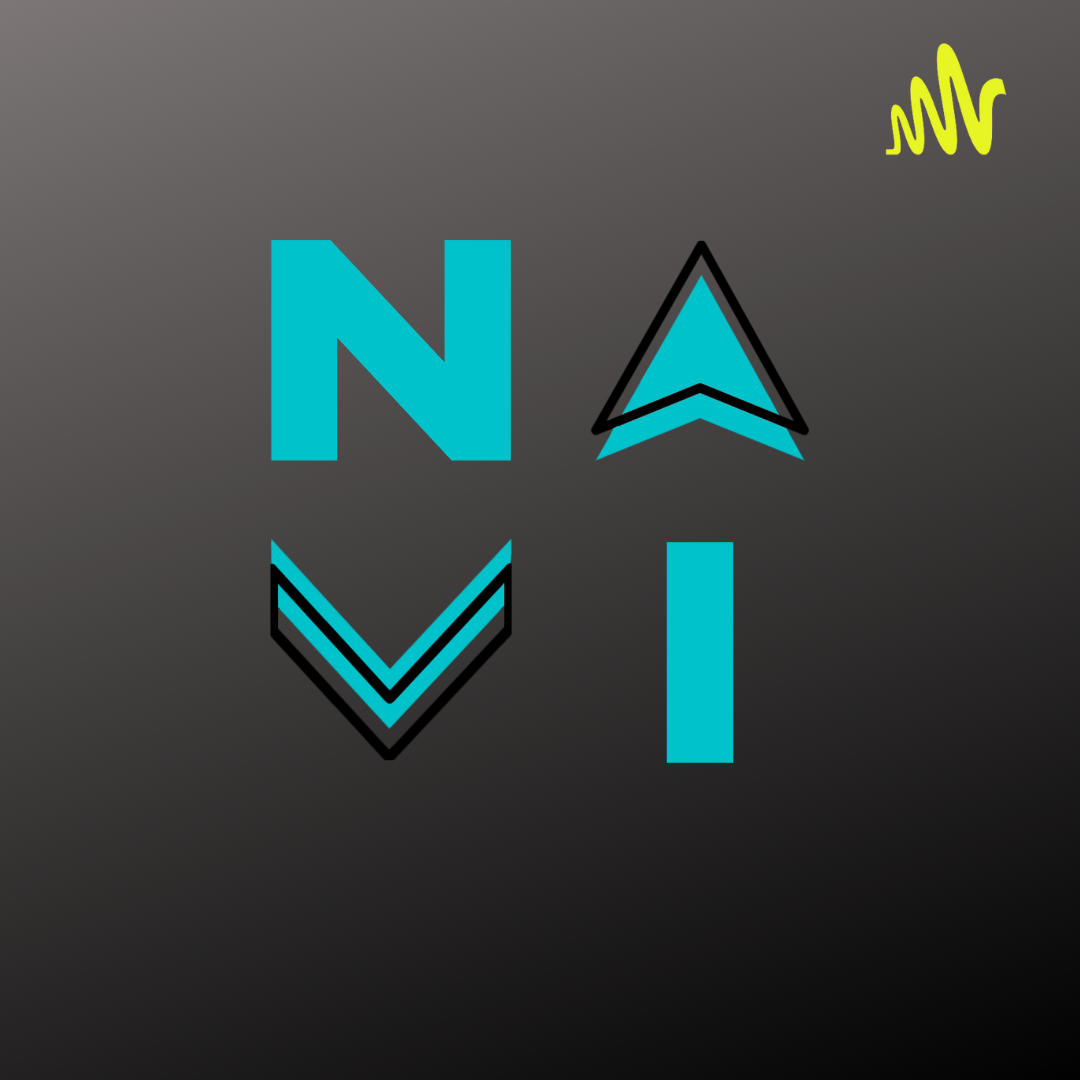 In Collaboration
Our new montly podcast is now streaming!!!
The Navi team takes you through a monthly update on the why, how, and what of our collaborative practice.
Listen on Spotify!!!
WHAT'S ON
Waters Fall - Film

Written by Prema Cottingham

2023 Festival Season

On the day of her execution, a Priestess tries to access a familiar source of power in a bid to save her life.

Image by David Watson

Learn More

Clenched Jaws

Created by Dawn Glover

In Pre-Production

Clenched Jaws is a mixed media exhibit.

More details coming soon.

Untitled Gothic Film

A Navi Team Collab

In Development

More details to come.